We are open
24 hours per day!
Русская версия

Site development - Yuri Shpak ©

Breakfast
Notice that the actual cost of a breakfast may differ from the stated below a little. Clarify the actual cost with the administration of the hotel.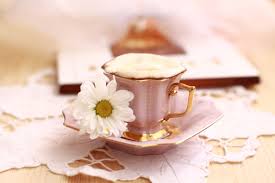 We offer the following breakfast menus:
Standard breakfast
UAH 60 / USD 2.5 / EUR 2
2 eggs, sandwich with butter and cheese, fresh vegetables and tea.
English breakfast
UAH 70 / USD 2.7 / EUR 2.2
roasted sausage and toasts with cheese, salad of fresh vegetables, tea.
Peasant omelette
UAH 70 / USD 2.7 / EUR 2.2
with sausage and vegetable mix covered with whizzed cheese, tea.
The breakfast is held in the hotel restaurant fromt 7.00 p.m. till 10.00 p.m. or in compliance with an advance order.